We also provide broad-based financial planning, including tax planning, insurance planning, estate planning, disability planning, business planning, retirement planning, education planning, and budgeting and cash flow analysis.
The steps to recommending initial portfolio allocations involve understanding each client's situation, goals, and also current and future needs.
Damex trading Company also  has exceptional amount of technical expertise. Especially in financial strategy and Project Funding.
Trading
As a general trading company we are therefore experienced in import and export of goods in various industries. Below you can find some of the main areas of our activity.
Project Funding/ investment finance/ Trading Finance.
Damex trading company is a Private Equity & Joint Venture financial company providing Project Funding . We also focus on funding projects in any lucrative business proposal brought by any investment partner. We are also currently looking to invest in any project. Such as large scale Real Estate, Business Finance, Mining, Oil and gas, Hotels.
We handle clients with a plan of reviews and risk controls. Through private equity, our company creates a cooperative investment strategy wherever our mission is single-minded. We focus on providing trade funding, a custom-made recommendation for investment finance. We focus on providing freelance analysis and investment recommendations for our shopper portfolios. Our clients rely on us to navigate the range of financial Investments they seek to meet.  
Our company dedicates to providing exceptional investment management services by customizing money advice. Also disciplined management to capture opportunity while minimizing risk and personalized investment strategies. Hence we base by providing an aim with a perspective. Also personalized designing, and complicated investment finance to individual investors and families..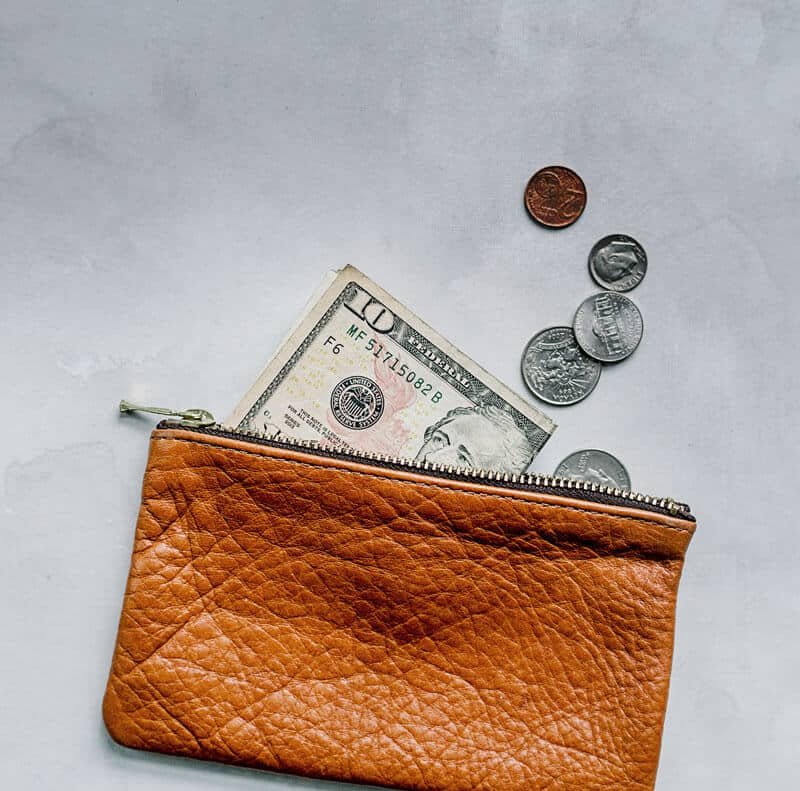 Investment
Project Funding
Get Project Funding  and also financial investment for your investment. We therefore manage plans as an investment adviser and  for Project Funding of both individuals & organizations.  
Quick loans
Invoice Factoring
Damex Trading is a premier, and also trustworthy, invoice financing company. We can also help you turn unpaid customer invoices into quick cash loans with invoice factoring and invoice financing.

trading 
Trading Services
As a general trading company. We are thus experienced in import and export of goods in various industries. We have also established contracts with the major suppliers for various consumables.
Financial Services
Damex trading Company has exceptional amount of technical expertise. Especially in financial strategy and Project Funding.
STRATEGIC WEALTH MANAGEMENT PLANNING
Cash Flow and Liquidity Analysis
Tax efficiency
Estate planning Integration
Risk Management
Consolidated reporting
Charitable Giving
RISK MANAGEMENT 
Protected income strategies
Protected Accumulation strategies
Annuity Review
Life Insurance Review
Long Term Care Review
Property & Casualty Review
PROJECT FUNDING
Comprehensive Portfolio Management
Risk Analysis
Portfolio Strategy & Implementation
Business Cycle Investment Philosophy
Concentrated Position Strategy
Alternative Investment
How We Work. Our Mission & Values
We are also committed to performing our services in a professional way. And also ethical manner that never compromises our clients' best interests. Thus preserves our firm's integrity and good reputation.