Damex Trading Company is a Private Equity & Joint Venture Investment finance company that focuses on investing in any lucrative business proposal brought forward by any investment partner. We are currently looking to invest in any project funding, large scale Real Estate, Business Finance, Mining, Oil and gas, Hotels.
Our Mission
Our mission is to provide financial services of superior quality to clients. Our chief concern being investment finance. We also desire to be the primary financial institution of our clients. Professional managers will be accountable for the quality of service.
Our Values
Our Values have been constant since ever since. Also our business Values are the core principles or standards that guide the way we do business. And they summarize what we stand for and what makes us special.
Integrity
We are always committed to performing our services in a professional manner. Also, we never compromise our clients' interests and preserve our integrity and reputation. Objectivity, accountability, and cooperation are key characteristics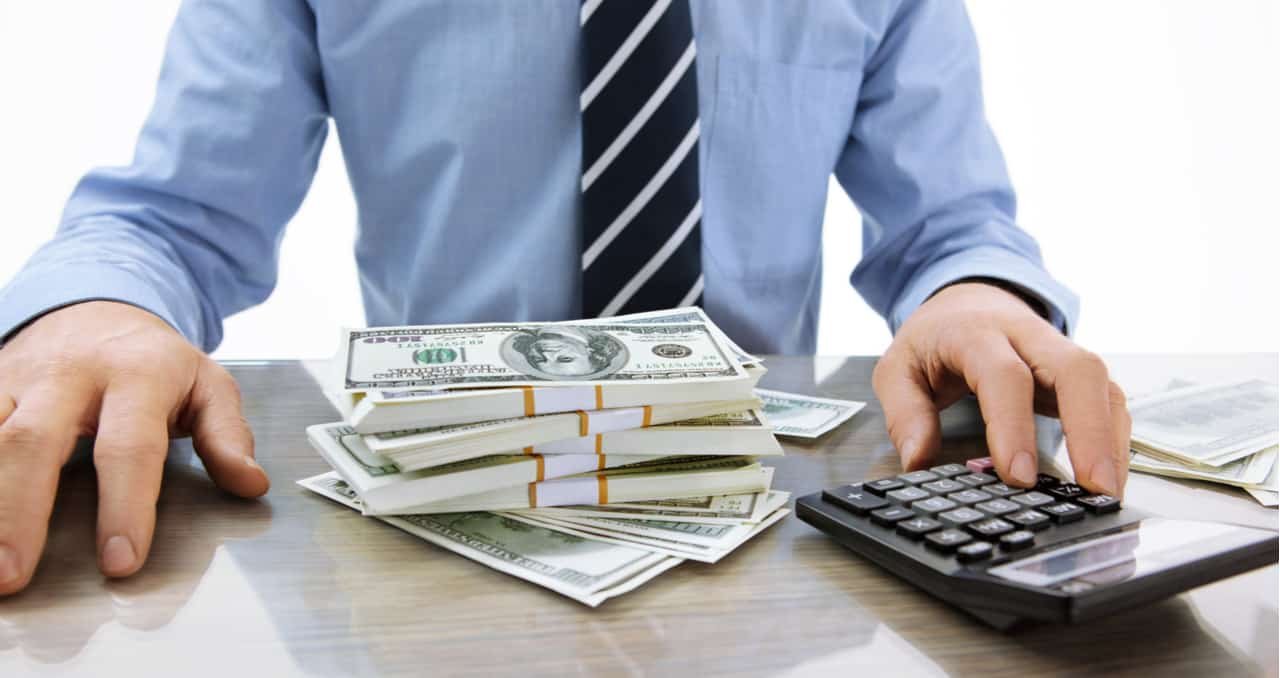 We are a fast hard money loans provider that empowers entrepreneurs, real estate investors, and businesses of all sizes to get funded. We take risks on the go-getters and do' ers – who have an opportunity and need a partner in the loans industry. 
Borrowing money from Commercial bridge loan lenders might not always be desirable, but it can be necessary if not unavoidable. Paying cash isn't always a possibility.
Invoice Factoring Services
Damex Trading is a premier, and trustworthy, invoice financing company. We can help you turn unpaid customer invoices into quick cash loans with invoice factoring and invoice financing.