General Trading Services
As a general trading company we are also experienced in import and export of goods in various industries.We have also established contracts with the major suppliers for various consumables . This is to realize the best prices for our clients and also to ensure that the supplies are only the best as required. Because of contracts, the supplier also provides an improved service and attention to demands.
The global Trading network is therefore our strongest asset. Above all, Dedication, integration and innovation are at the heart of our business philosophy. We also provide integrated trading solutions of outstanding quality and operational excellence. Certainly we are the extension of your business.

Below you can find some of the main areas of our activity
Some of the areas we trade as a general trading company;
OIL & GAS
We provide general trading advice and services. Especially for the procurement needed for different stages of refinery and excavation. A non-exhaustive list of categories of items that we can work on includes. Crude Oil Treatment Systems, Fuel Gas Treatment Systems, Gas Dehydration Systems. Gas Sweetening & CO2 Recovery Systems, Fired Heaters & Heat Exchanger. Also Gas Liquid Separation Systems, Chemical Injection and Regeneration Systems. As well as Gas Generation, Purification and Compression Systems. Oily Water Treatment Systems, and Mass Transfer Equipment and Columns. For other items not listed please contact us with your enquiry.
CHEMICAL AND PETROLCHEMICAL
There are a large number of chemical products which we can work on in areas that include Inorganic Chemicals, Agricultural Chemicals, Chlor-Alkali Chemicals, Automotive Chemicals, Industrial Lubricants, Adhesives, Resins, Solvents, Organic Chemicals, Acids, and Specialty Chemicals. Know more about specific category of goods or for other items not listed please contact us with your enquiry.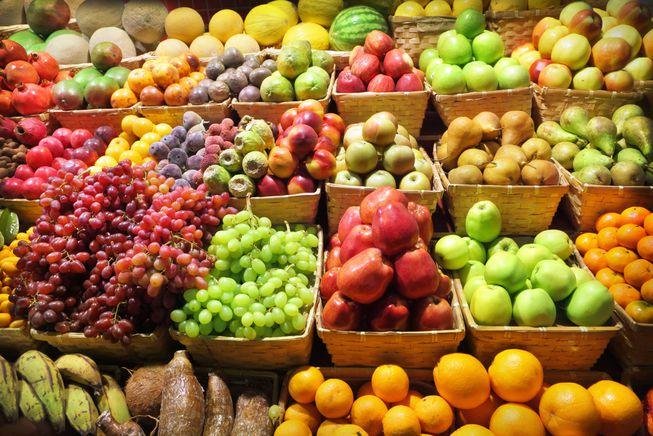 AGRICULTURAL PRODUCTS
Even more we have a  rich history of export of  agricultural products and we are proud in offering our general trading services for the export of farming products ranging from sunflower seed/sunflower oil (crude and processed), wheat, barley, rape & colza seeds, maize, oil-cake, and soybean products, to meat and diary products. Learn more about our food and beverage trading services please contact us with your enquiry.
POWER TOOLS
Another area of Power Tools and Machinery that we can help clients with equipment and accessories needed in Welding, Sawing, Drilling, Grinding, Polishing, Vacuuming, as well as Dust Management. Items not listed please contact us with your enquiry since we are a general trading company.
AUTO PARTS AND MACHINERY
Having had the experience of working with both main and spare auto parts as well as purchase of units of cars and trucks and we can certainly help buyers with their purchases. In terms of heavy machinery we can provide general trading services for marine and ground vehicles such as Ballgrader, Dumper Truck, Road Roller, Forklift, Bulldozer, Loader, Excavator, Cranes, Deck Cranes, Mooring Winches, Offshore Davits and etc. Other items not listed please contact us with your enquiry.
TRADING CONSULTING
At Damex Trading Company Ltd  we are open to all our clients who have specific needs and can offer general trading services for the purchase or marketing of products. Mostly our expertise, but which nonetheless we can provide links with parties with adequate experience and knowledge. Should you require more details please contact us.